Webex for Developers Newsletter – December 2022
December 21, 2022

Phil Bellanti
Senior Webex Developer Evangelist

Happy holidays and welcome to the 🎄December edition ⛄️ of the Webex for Developers newsletter. There are some noteworthy happenings for the dev community to check out as we reach the end of 2022, so let's get to it!

Come join the Webex for Developers team at Cisco Live in Amsterdam on February 6 - 10, 2023. There are a lot of great classroom and workshop sessions scheduled inside the DevNet Zone that you won't want to miss:
Webex Developer Workshops
Webex Developer Classrooms
✨ New Meetings API Updates ✨
Developers can now get more control over how recordings and webinar resources are managed with some powerful new Webex Meetings APIs. In a new blog, Senior Developer Evangelist David Liedle walks us through the new capabilities.
📺 2022 Year-in-Review Webinar 📺
2022 saw a lot of cool and useful additions to the Webex platform. In a recent webinar, Sr. Developer Evangelist, Phil Bellanti, covered the most notable updates, new interfaces, and revamped Webex developer experience for 2022. If you missed the webinar, you can watch the recording now.
🪵 Webex API Changelog Highlights 🪵
The Webex API Changelog keeps rolling into the end of the year, so be sure to frequently keep tabs on that page. Here are some noteworthy recent entries:
Breaking change - 11/10/22: The Download Transcript API no longer requires meetingId as a parameter.

New - 11/10/22: We now provide the ability to create public spaces in the /rooms API.

Major change- 11/16/22: Roles have been renamed in the /roles API. The current Sales Administrator role will be renamed to Partner Administrator.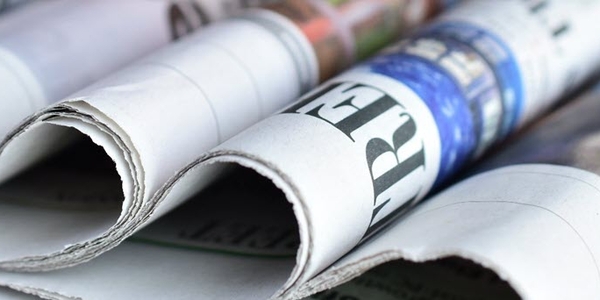 Newsletters | Product Announcements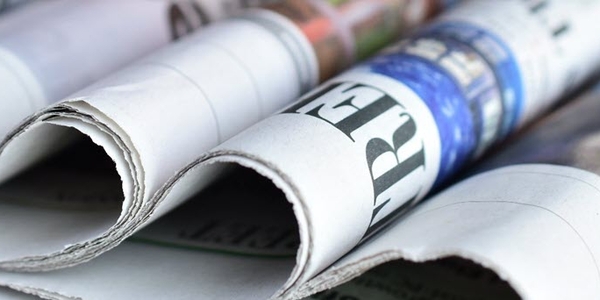 Product Announcements | Events | Developer Stories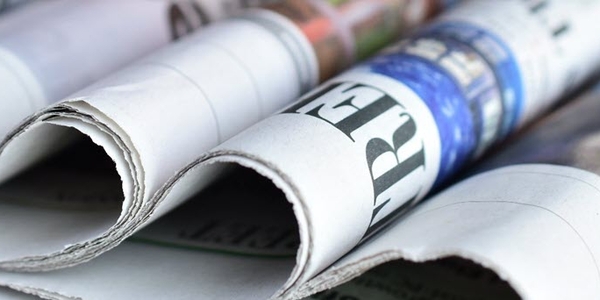 Product Announcements | Events | Developer Stories