ICYMI: Cisco Live! Recap for Webex Developers
March 15, 2018

Alice Cho
Product Marketing Manager, Cisco Collaboration -- Alice is a collab tech fanatic that loves music!


If you have not been to a Cisco Live event, you are missing out. Thousands of people attend at least one of four Cisco Live! events every year. Cisco welcomes all developers and programmers to participate in hackathons, get hands-on in labs, learn in numerous sessions, network with Cisco engineers, and enjoy a spectacular customer appreciation event. Here's a brief recap of the last three:
Cisco Live! Cancun – November 6 – 9, 2017 ¡Bienvenido a Cancún! We showcased our APIs, SDKs, and even widgets in Mexico to many developers and partnered closely with our DevNet friends to continue educating attendees on how to learn more. Check out DevNet's learning labs!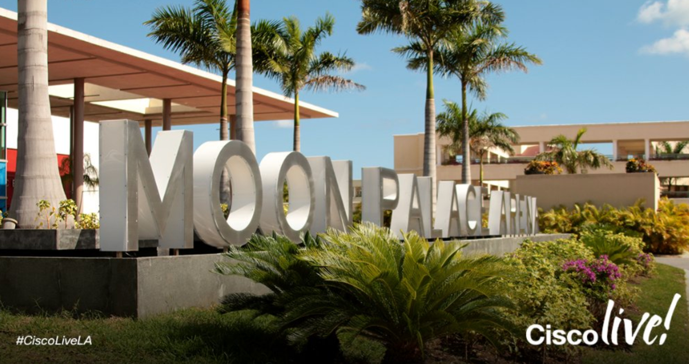 Cisco Live! Barcelona – January 29 – February 2, 2018 ¡Gracias por todo Barcelona! Attendees ate tapas and hacked away using our APIs to build unique workflows. Check out some of the highlights, including the Keynotes and Innovation Showcase sessions.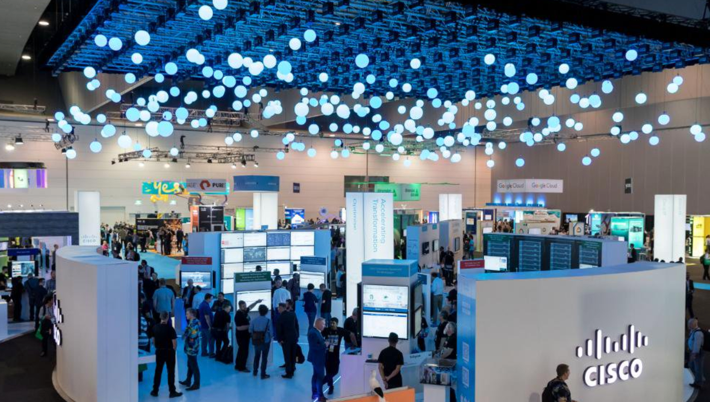 Cisco Live! Melbourne – March 6 – 9, 2018 Bonza, Melbourne! It was a warm week in Australia and a productive one as we went onstage to talk more about our open platform and growing ecosystem. Check out the videos! ![Melbourne][7]
Be sure to join us at the [next Cisco Live!][8] near you! If you cannot attend in person, there are sessions available online.