Why You Should Join the Cisco Spark Developer Ecosystem
January 10, 2018

Jason Goecke
CTO and chief dreamer of all things that make life easier.

Happy New Year! A New Year brings the promise of new possibilities for all of us, and as we roll into 2018, have you thought about the possibility of joining the Cisco Spark developer ecosystem? If not, here is why collaborating with us should be one of your top resolutions for the New Year.
First off, Cisco is the global leader in collaboration, with an unparalleled sales organization that supports a global network of exceptional channel partners. We market and sell to almost every company in the world, and have undisputed global reach. In fact, 95 percent of Fortune 500 companies are using video-enabled Cisco collaboration solutions* (like Cisco Spark).
In 2017 alone, we introduced Cisco Spark Assistant, the industry's first voice assistant designed specifically for the enterprise, adding artificial intelligence (AI) capabilities to Cisco Spark. Plus, we added new complementary services, launched new supporting hardware like the Cisco Spark Room 70, and showcased more use cases for Spark.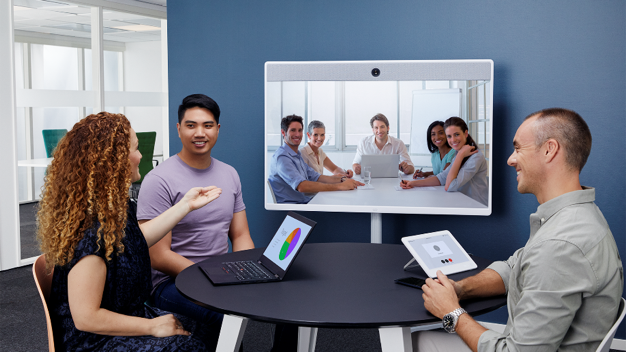 From a development perspective, Cisco Spark was designed from the start with API enablement at its core, so as a Spark development partner, you can integrate this powerful Cisco collaboration solution into your own solutions in ways never before imagined.
What else will you gain by joining?
Get started by listing your app on the Cisco Spark Depot, our growing catalog of integrations and bots for businesses of all shapes and sizes. The depot is where Cisco Spark users go to take advantage of our extensive developer partner ecosystem. It's free for you to list your app there, where it will be prominently featured. In addition, Cisco sales teams are updated on new and improved solutions as they're introduced.

Go to market with us – a Massive Market Opportunity
Cisco Spark Integrator Programis one of our newest partnership designations. This is an invitation-only program for select developers, recognizing the solutions you develop, and acts as a front door for you to market your solution to the entire Cisco partner and sales channel.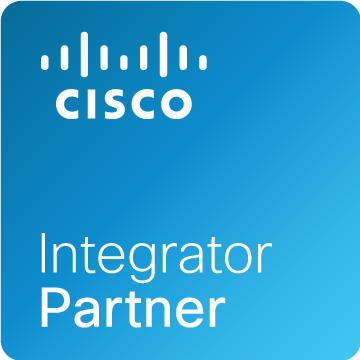 Additional benefits include:
Joint marketing - We drive your marketing content through our channels, using the same go-to-market vehicles we use with our own products. Educate the Cisco sales teams on your solution and how it adds tremendous value to Cisco Spark.
Digital marketing package - Our digital marketing package includes a Cisco Integrator logo, logo guidelines, email templates, brochure templates, and more. Showcase your partnership with one of the leading enterprise software companies in the world.
Event prioritization - Our ISVs receive prioritized conference booth space, speaking opportunities, and joint messaging at industry and Cisco only events.
Joint sales incentives and contests - We continually offer ecosystem-focused incentive programs to our sales teams to keep our integration partners like you top of mind.
Account connections - We proactively reach out to account teams to support joint Cisco and ISV sales activities. You can connect with our Cisco sales teams in a way no other program can provide.
Cisco Spark Ecosystem Sales Program
This is another invitation-only initiative that will get your integrated offer on the Cisco price list with your very own SKU through the Cisco SolutionsPlus process. Every Cisco seller (all 20,000 of them!) and channel partner has the ability to resell your product. This is another great program we offer to Cisco Spark developers for mutual benefit.
The power of collaboration
I can't emphasize it enough—when you join the Cisco Spark developer ecosystem, not only will you join a community of innovators, but you'll also be able to add enterprise-grade collaboration to your own platform and services in a cost- effective, high-quality manner.
113 million professionals around the world are utilizing Cisco collaboration solutions like Cisco Spark and WebEx, enabling:
27+ million meetings hosted per month
5+ billion global meeting minutes per month
113+ million individuals using Spark and WebEx meetings per month
19 Red Dot design awards (with six won in 2017)
Ready to get started?
If some or all of the above sounds good to you, then I hope you'll join us in providing the best collaboration user experience possible for Cisco Spark users in 2018 and beyond. Start by discovering the Cisco Spark Depot, build an integration or bot using our APIs, embed video into your app using our SDKs. For more info on our invitation-only programs, email us at sparkecosystempartner@cisco.com.
If you are using Cisco Spark today, become a Spark Ambassador.
Jason Goecke, VP/GM Cisco Spark