Webex for Developers Newsletter – April 2023
April 24, 2023

Phil Bellanti
Senior Webex Developer Evangelist

Greetings, Webex Developers. In this month's newsletter, we are sharing a bunch of new Webex platform improvements, announcements, and other interesting nuggets. So, let's dive right in and see what's going on.
🦾 ChatGPT Built My Webex Integration!
The future is upon us! If you're looking to build powerful Webex integrations quickly, using ChatGPT can potentially be a game-changer. In a brand new blog post, follow along with the Manager of Webex Dev Evangelism, Adam Weeks, where he shows how you can easily build a Webex Integration in Python, with little to no coding required, supplemented by the help of AI.
The Webex Developer Evangelism team will also be hosting a webinar with a live coding exercise to build a Webex integration using ChatGPT. To see how it all pans out, head over to the Developer Webinars page to register for the live event on May 10th at 1:00PM ET or to watch the recording later.
✨ New! Webex Service Apps
A new kind of Webex application type was recently launched called Webex Service Apps. Service Apps operate independently of specific Webex user accounts, which keeps critical organizational processes and functionality from being disrupted by authorized owner changes, such as password resets or departures from the company. This makes Service Apps an ideal solution for organizations that rely heavily on the Webex platform for provisioning, active reporting, compliance and more. Come check out the Service Apps developer guide to get started.
📇 Developer Portal for Webex Contact Center
It's now possible to programmatically build or customize Webex Contact Center workflows! Organizations can now take full advantage of the platform's powerful capabilities and create a truly unique and tailored solution that meets their specific requirements. Webex Contact Center offers a large API catalog that caters to popular use cases, such as Work Force Optimization, Analytics Dashboard, Agent/Supervisor Assist tools, Call Recording Management and more. Take a look at our getting started guide for more details.
You can also request a free Contact Center developer sandbox, which provides administrator access to a licensed organization for all of your testing needs.
🛒 Tips for Successful Webex App Hub Submissions
Are you planning or considering to list your app on the Webex App Hub? If so, check out this great blog post by Webex Dev Partner Evangelist, Joe Zanini, to find out everything you need to know about the submission review process and meeting all the necessary requirements to get your app accepted on the first try.
You can also watch the recording of a recent webinar where Joe walks us through the same topic.
🎤 Webex Platform at Enterprise Connect 2023
At Enterprise Connect 2023 in Orlando, customers had the opportunity to meet face-to-face with Webex experts and check out demos showing the many ways partners are transforming the customer experience with Webex. Cisco Business Development Manager, Colm McNelis, has all the details in a new blog post.
Another hot topic at Enterprise Connect was Webex Calling. Product Marketing Leader for Cloud Calling, Manu Parhar, calls out all the new milestones that were showcased there in a great post event wrap-up.
🪵 Webex API Changelog Highlights
The Webex API Changelog has some new entries this month, so you'll want to continue to keep a close on eye on it. Here are a couple important ones that were noted recently:
April 12, 2023 – NEW: As an admin user, you can now reassign meetings to a new host using the Reassign Meetings to a New Host API with a hostEmail and a group of meetingIds. This new API applies to Webex client 43.4.0 or higher.
March 27, 2023 – NEW: A new attribute, startLink, has been added to the Join a Meeting API. The startLink attribute can be used to start a meeting as the meeting host. Only the meeting host or cohost can generate a startLink.
💻 Developer Support is Seeking Your Input
The Webex Developer Support team is committed to providing fast and accurate answers to your questions and help you overcome any challenges. To better serve the needs of the extensive number of users on our platform, we've recently transitioned from a messaging space (Webex4Dev) support model to a community forum-based model.
We're eager to hear from you about this change - please take a quick minute to respond to this short survey.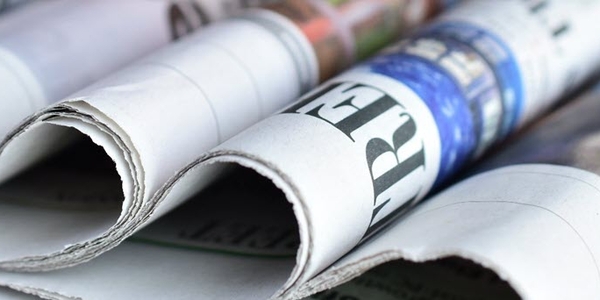 Newsletters | Product Announcements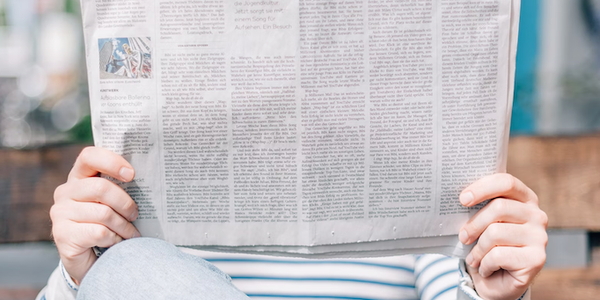 Product Announcements | Newsletters