Waiting Is The Hard Part, But Not Anymore with Cisco Spark and Envoy
February 21, 2018

Francis Geck
Works with Independent Software Vendors who have embraced the Cisco Collaboration API's

When traveling for business, you know the routine: You arrive at your destination, walk in the front door, and you're greeted by the receptionist, who typically needs you to check-in, which can often be a frustrating, time consuming experience.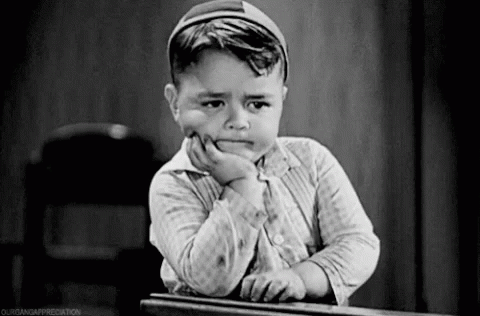 Everything from waiting thirty minutes (behind a parade of people returning), to seemingly the entire world seeing your name on the visitor list on a sign-in sheet, to missing your meeting because you thought the receptionist let the person you were meeting with know you arrived, but the receptionist thought you notified them -- yep, checking in can be a source of friction and frustration. Not the way you want to do business, right?
Well, we're happy to say that the waiting for a solution is over.
Meet Envoy****.

Envoy is a Cisco Spark Integrator partner that has developed a suite of solutions that not only take the friction out of office visits, they actually make them a pleasant experience.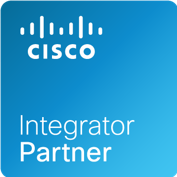 One of these solutions is Envoy Visitors, an iPad® application that enables a digital kiosk sign-in that's quick, seamless, and easy to use.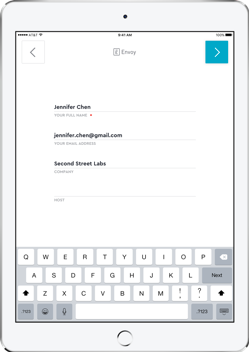 Upon arriving, simply enter your name, your company, and the name of the person you're meeting with. Your badge, if needed, prints automatically. Once you sign in, the iPad returns to a custom home screen, so your visitor data is kept confidential-a key benefit over paper sign-in sheets.
How does Cisco Spark come into the solution equation? The person you're visiting is automatically contacted via Cisco Spark or Tropo's SMS messaging.  Envoy Visitors can be deployed on more than one iPad per location, too. This is an easy way to add sign-in capacity for large organizations with multiple buildings on-site, and effectively reduce wait times for all visitors.
Cisco Spark and Envoy Visitors streamlines the sign-in process, so everyone involved can focus on the business at hand.  This solution gives receptionists the space and time to be welcoming and warm while waiting for the visitor's host to arrive-which, with this integration, isn't long!
By the way, you may have used Envoy Visitors if you've visited Cisco's Meraki office in San Francisco. I first experienced their iPad sign-in at a startup in Austin, Texas.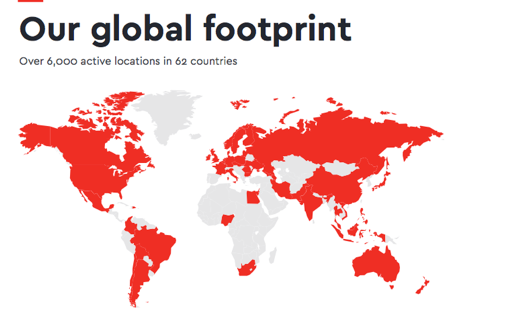 Many of the world's top companies choose Envoy Visitors as their sign-in solution, and since many of those same companies also depend on Cisco solutions, we think this partnership is one that can greatly improve efficiency for businesses everywhere.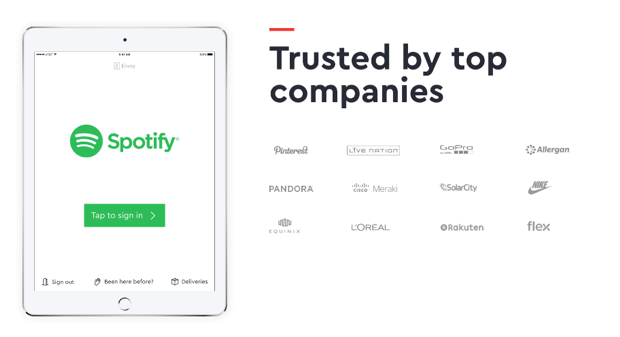 At this point you might be thinking, "Hey, nice solution, but how does this help me as a Cisco Spark Developer?"
Our goal of making Cisco Spark an open platform allows for a range of new use cases.  We believe there are a plethora of solutions that would benefit from interesting integrations like this one.  These types of communication integrations enforce workflow, support security, and help to ensure fast responses in connecting parties during critical situations (e.g., like having to look up the phone number for the doctor on call when someone goes into a medical emergency).
With this in mind, the Envoy Visitors use case is a great one. Envoy is in the breed of the new generation of enterprise companies that understand the value of API's.  The company integrates with a range of systems such as Box, Okta, and Zapier-all of whom have open API's.  Plus, Envoy has opened up their system with their own API's, allowing for their solution to be customized to fit just about any facility, location, and/or environment-another reason why their solutions are being used by so many companies.
We love that Envoy has also integrated with Cisco Meraki, since there are quite a few use cases we're seeing where Cisco Spark and Cisco Meraki go well together.
Bottom line-if you're looking to add value to the solutions you're developing for Cisco Spark, and it's the right fit for what you're developing, we enthusiastically encourage you to get a demonstration of Envoy Visitors.  Let us know if you're interested in finding out more.