Three Hackathons. One Weekend.
April 19, 2016

Alice Cho
Product Marketing Manager, Cisco Collaboration -- Alice is a collab tech fanatic that loves music!

Last weekend, over 2,100 hackers gathered at three separate events around the U.S. to build some inspiring bots, use cases, and applications using the Tropo and Spark Platform APIs. HackDFW provided students with an unparalleled environment for networking and creation, resulting in some astounding new developments. Presidio Code Camp and American Airlines Hackathon both attracted more experienced hackers to come together and solve real-world issues, while having a great time doing it!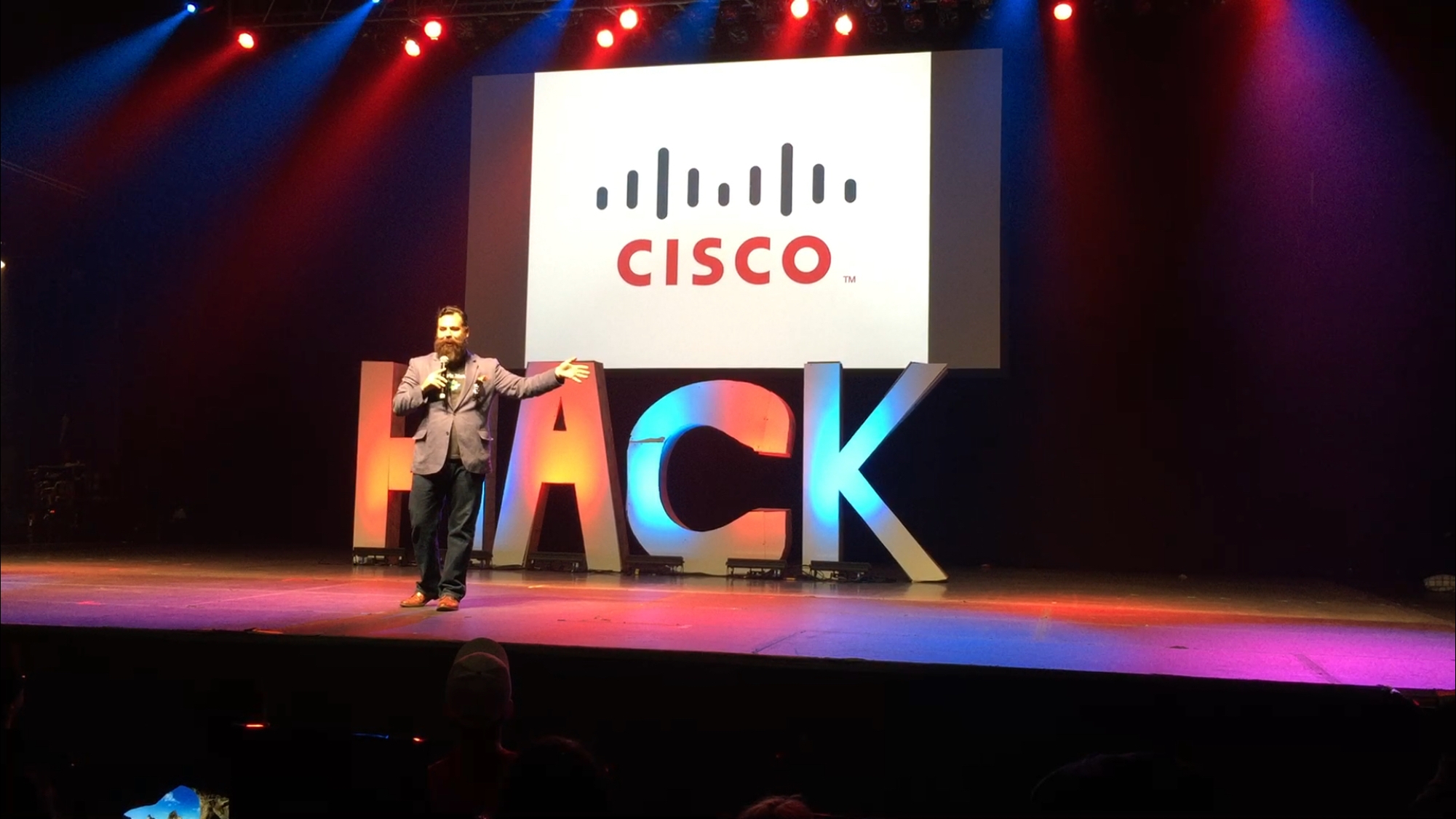 HackDFW - Dallas, TX
Prize winning teams focused on connection - creating applications that: connect prospective students to a community of school advisors and contacts, enable blind and deaf users to communicate, and monitor real-time negative tweets to alert companies of potential issues that need to be addressed.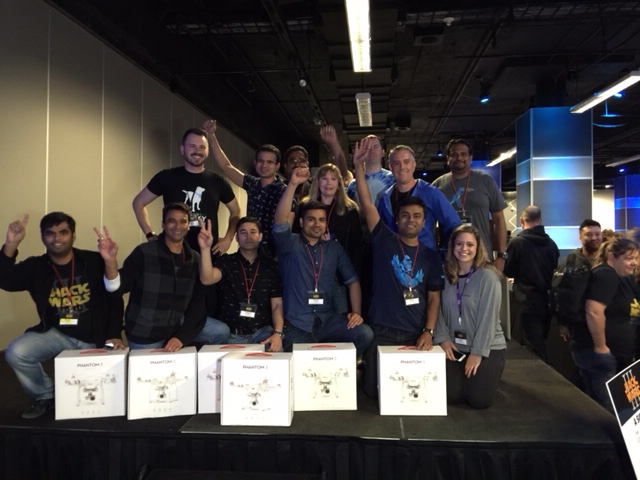 American Airlines Hackathon - Austin TX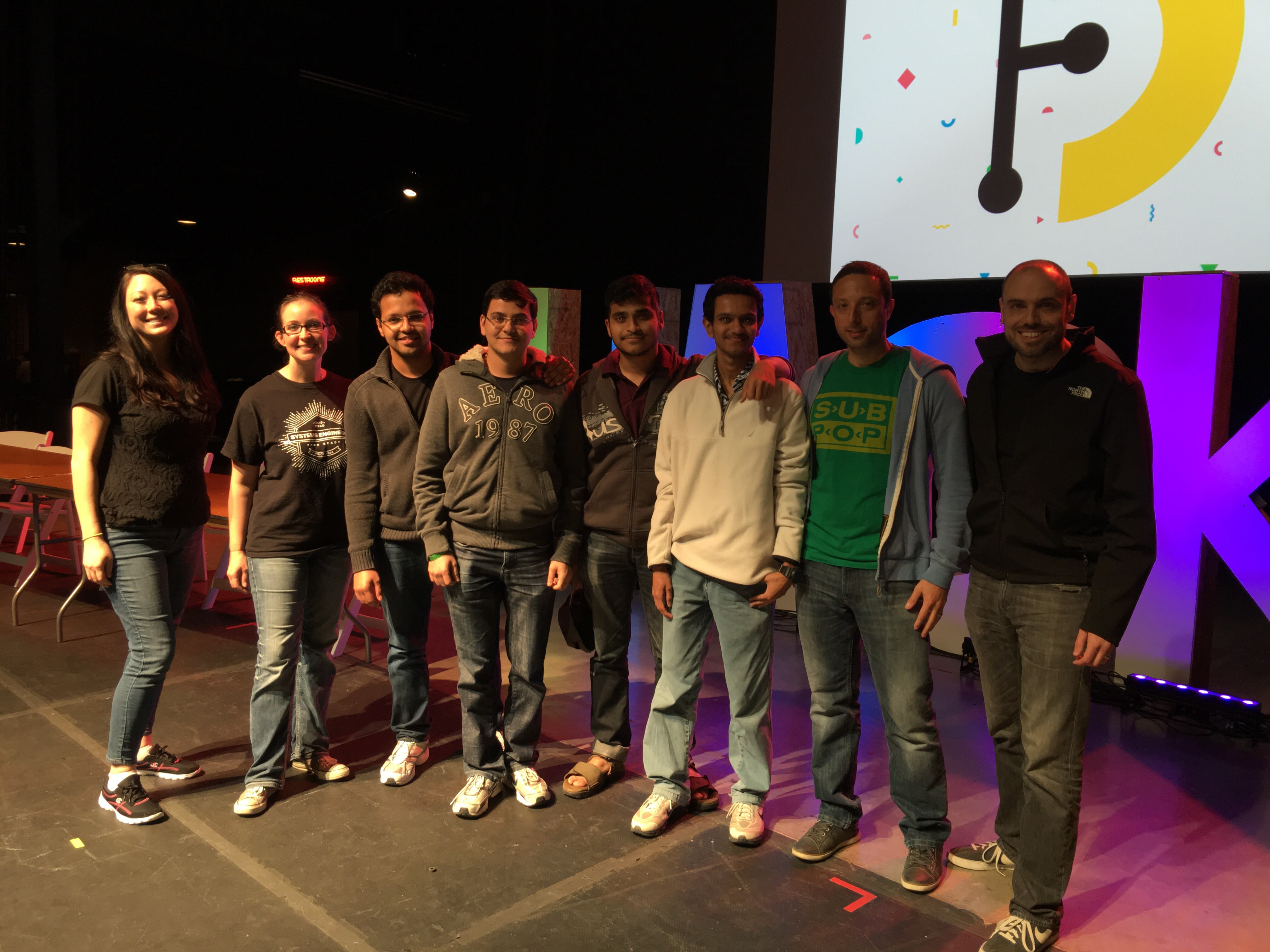 HackDFW - Dallas, TX
Members from the Cisco Spark, Tropo and DevNet team were present at each event to provide users with both education and support. Their presence enabled teams to understand the powerful capabilities of the platforms, while simultaneously acting as a resource for troubleshooting and inspiration.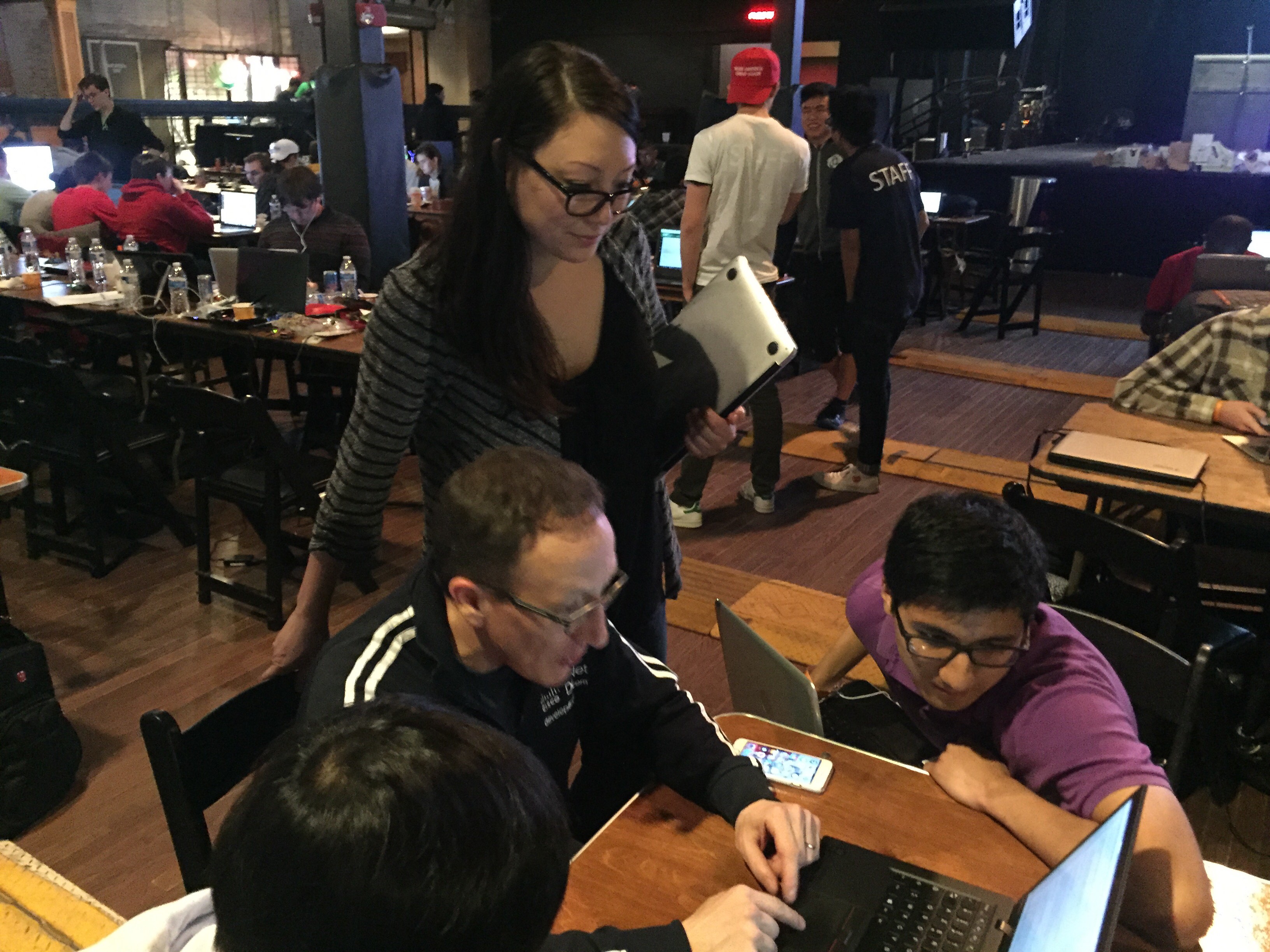 HackDFW - Dallas, TX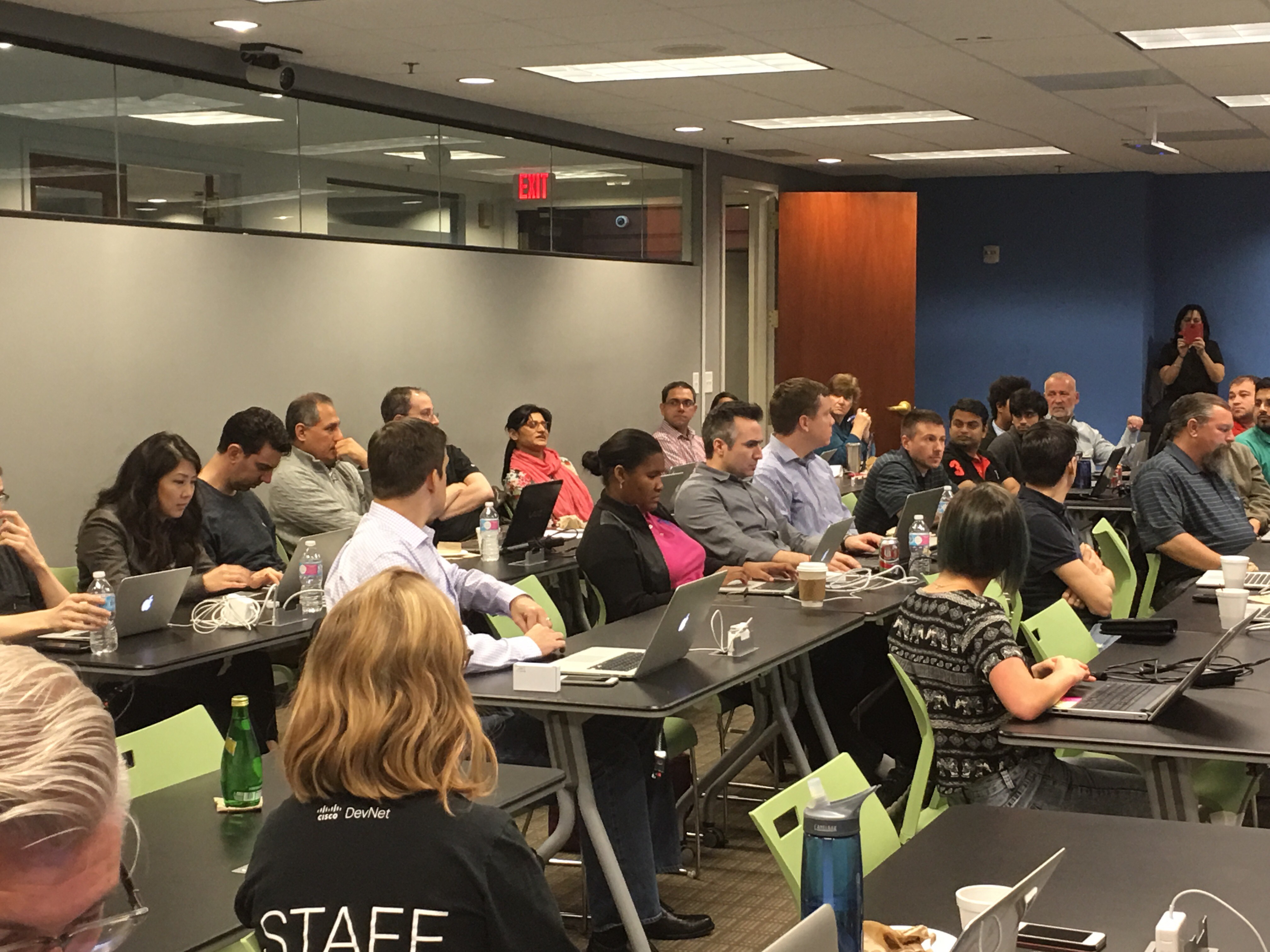 Presidio Coding Camp - Norcross, GA
We had a blast at each of these hackathons, and have come away refreshed and excited! If you're feeling similarly inspired by some of the ideas and apps created last weekend, Cisco is making it even easier to create your own integration, through the $150M Cisco Spark Innovation Fund. Find out more here!