Cisco Spark Online Hackathon: Change the Way Teams Collaborate, Get Rewarded!
June 2, 2017

Sacha Nacar
Growth, Adoption & Evangelism - Cisco Webex Innovations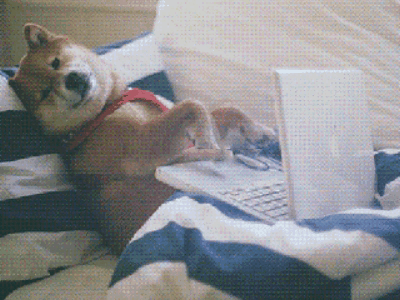 Calling all developers!
Our first EVER online hackathon just hit the 1 month mark and there are 2 more months to go!
Experiment with the Cisco Spark developer tools to reimagine the way healthcare, education, and sales professionals interact with each other and their customers. Build an app using our Video SDK, an integration, or chatbot with our REST APIs that transforms communication in these industries for a chance to snag $25,000 in total cash prizes and pitch your idea to a panel of execs (plus the potential to make a huge impact on billion-dollar marketplaces).
Need some ideas? Check out our categories page and start thinking about how your code can upgrade collaboration in hospitals, classrooms, and sales-driven businesses.
Submissions are open until July 28th! Register here --> http://ciscospark.devpost.com
We'll also be hosting a live webinar on June 14th so you can ask all your questions and get some help with your ideas. So stay tuned!