Cisco Spark at TechCrunch Disrupt San Francisco
September 27, 2016

Steve Beaudry
Social Media Manager for Webex for Developers

This year in San Francisco, the Spark4Devs team was there to watch as some talented coders used our APIs to hack their way through the competition and emerge with some pretty amazing projects!
Take for example, PepperHealth which uses Cisco Spark and other platforms including the Pepper humanoid robot to detect, monitor and alert healthcare workers to patients' conditions.
Or FoodWagon, a bot which uses the Sparkbot framework, "flint," to bring co-workers together during lunch time!
Both of these projects won prizes for their innovative uses of Spark during the TechCrunch Disrupt Hackathon. But even if the developers didn't win a prize, there was pizza for all, and that makes everyone feel like a winner.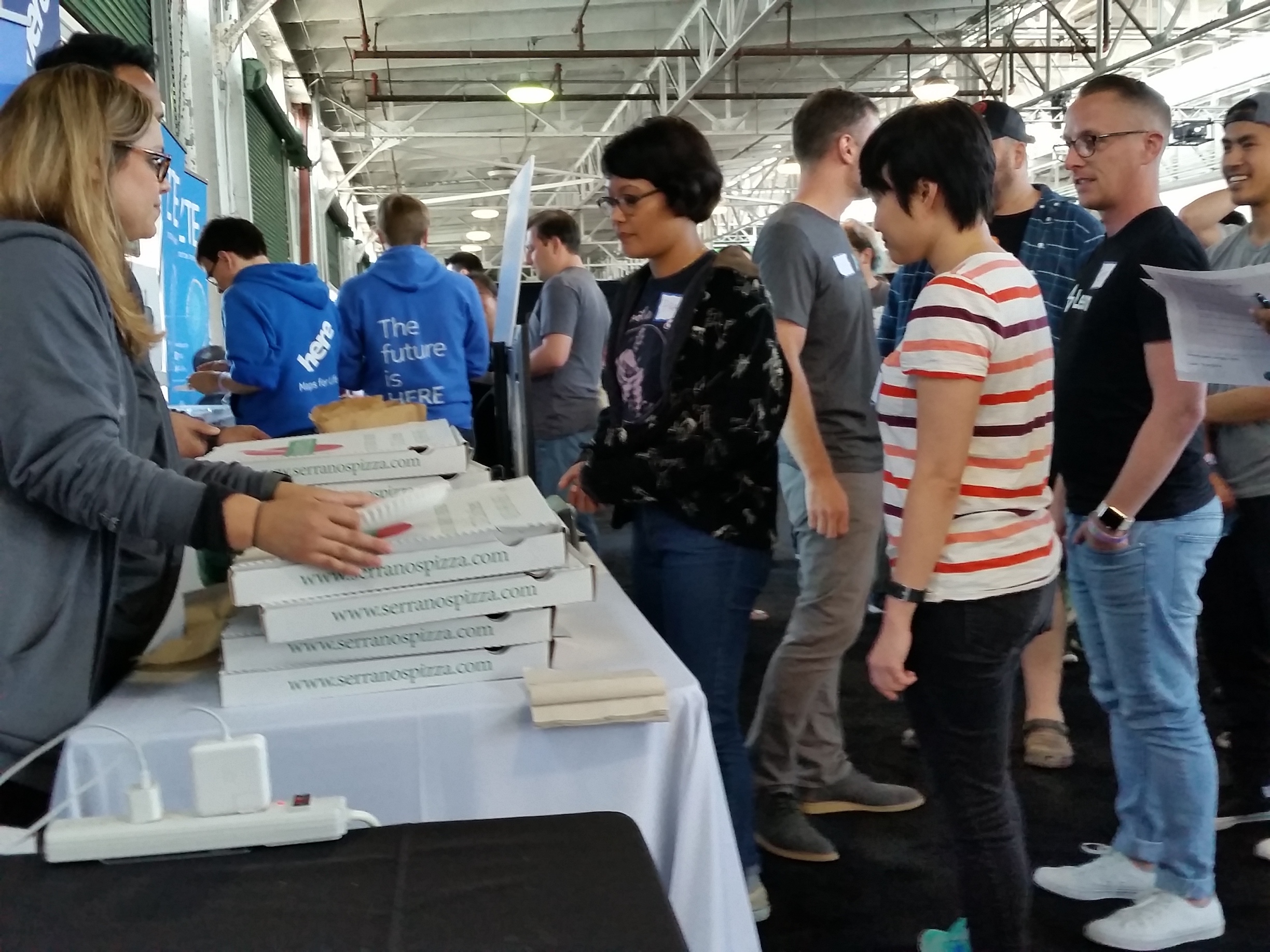 After the hackathon, we spread the good news about Cisco Spark around the convention floor while startups competed for tech dominance, and we listened to some giants of the industry explain just a little bit about how they got so big.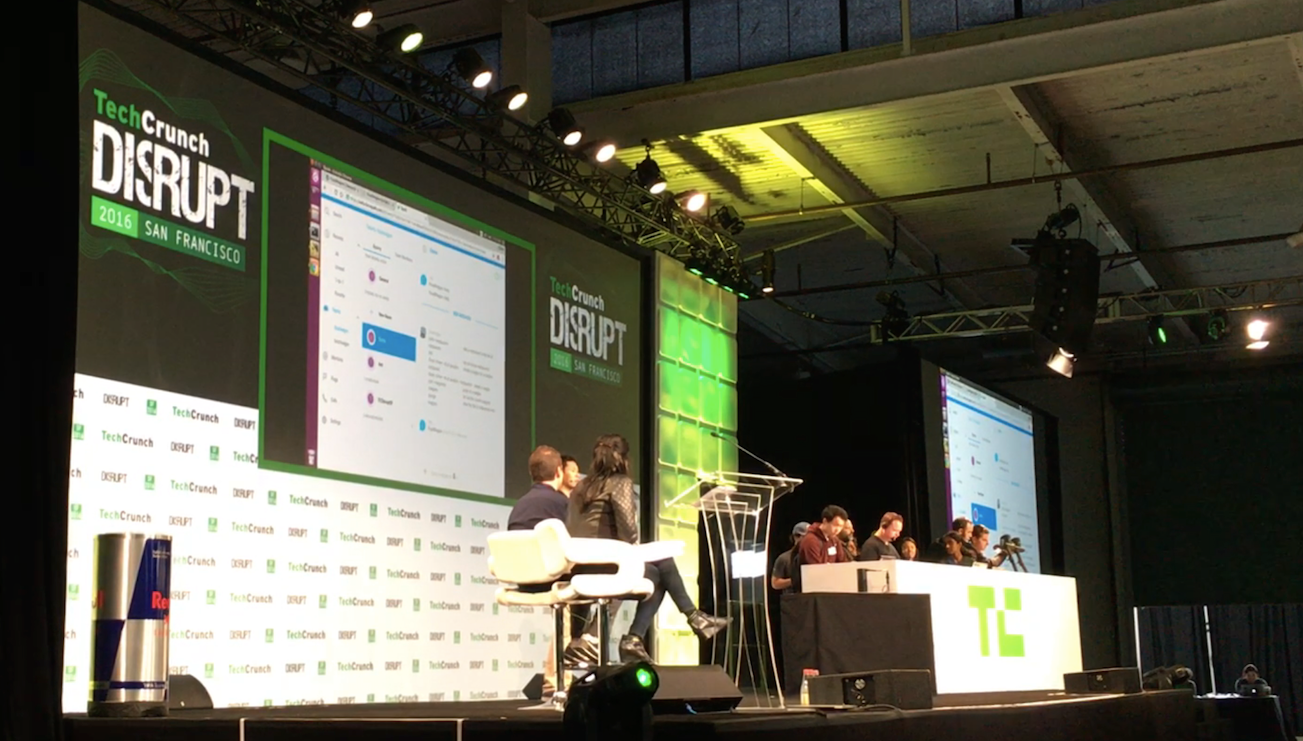 Thanks to everyone who supported us during TCDisrupt! Until next time, check out the other teams that utilized Cisco Spark and give all of them some love!