A Glimpse into WebexOne 2023: AI Innovations, Integrations, and More!
November 13, 2023

Adam Weeks
Manager, Webex Developer Evangelism
There were a lot of exciting things that happened at the WebexOne 2023 event and we want to share some of the amazing highlights with you. This year's event was a hybrid event held online AND in person for the first time in Anaheim, CA from October 24-26, offering an exciting opportunity for developers and tech enthusiasts to network, learn, and share insights.
WebexOne 2023 was a platform for several key announcements in Artificial Intelligence. These advancements, set to revolutionize the way we work and collaborate, can be reviewed at this Webex blog. For now, we'll focus on our platform!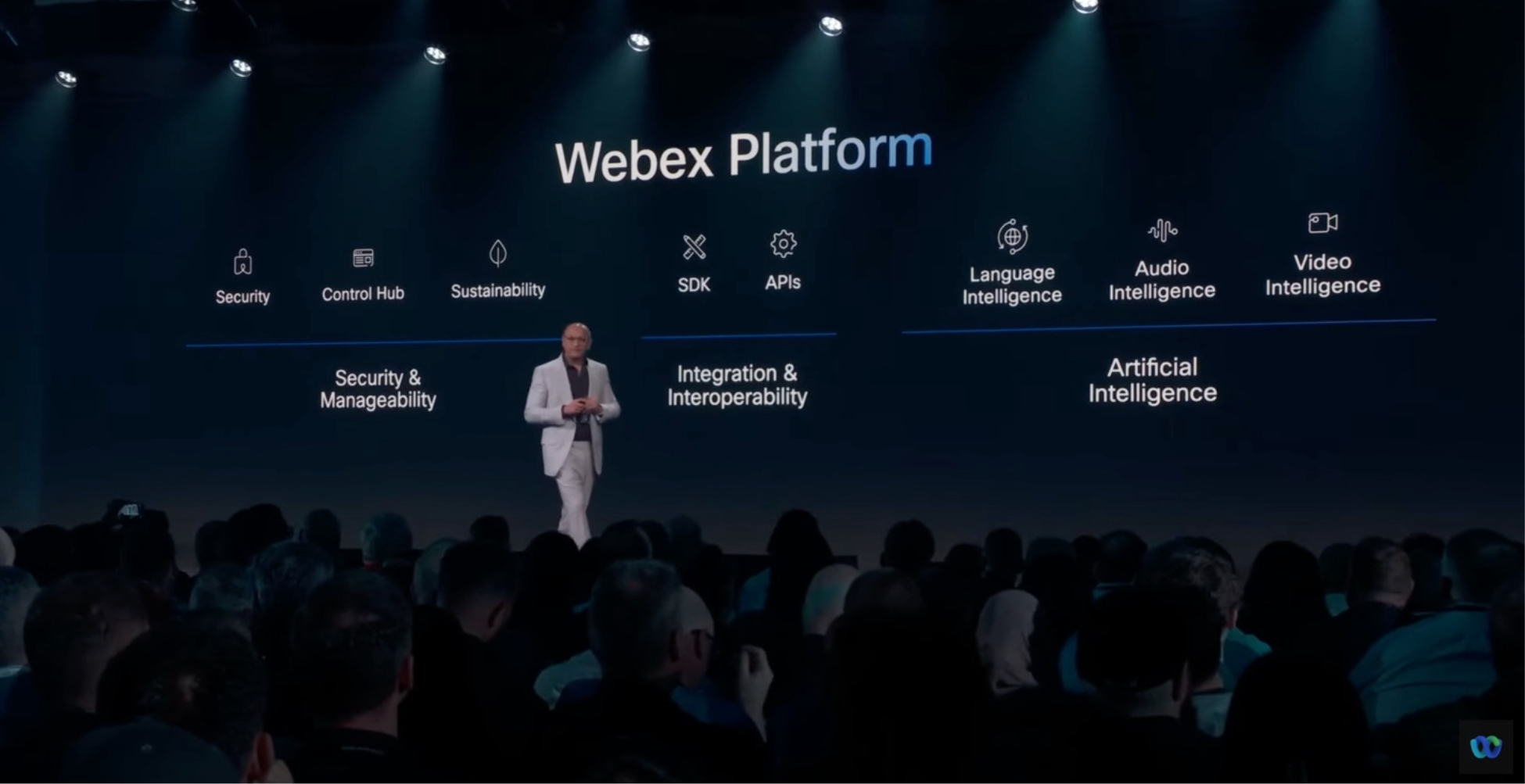 During the keynote, our EVP Jeetu Patel spotlighted on "integrations, SDKs, and APIs" as a pivotal part of the Webex platform. As developers, we couldn't be more thrilled about these advancements and the promise they hold for the future of collaboration technology. The developer platform is a priority at Webex, not just an afterthought!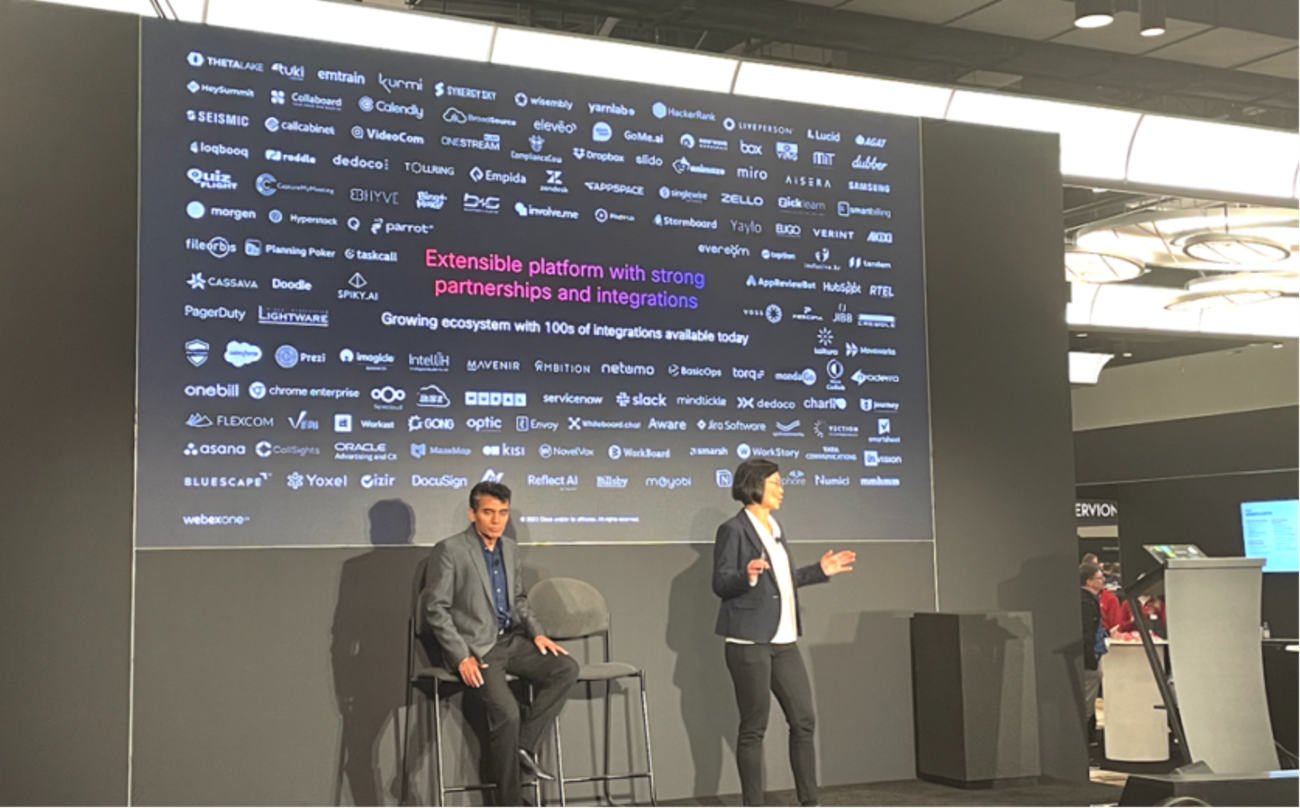 Two standout developer sessions were held during the event. The first session, "Deutsche Telekom connects data and automates workflows with Webex" was led by Connie Tang, Senior Director of Product, and Devinder Kathuria, Lead Product Manager. Together they discussed the latest developer platform enhancements and showcased integrations from BasicOps, Outreach, and Walmart that simplify workflows and improve productivity. In addition, Sebastian Leuser, Solution Architect from Deutsche Telekom came on stage to discuss how his organization leveraged Private Bots and Embedded Apps to greatly streamline their incident management workflows.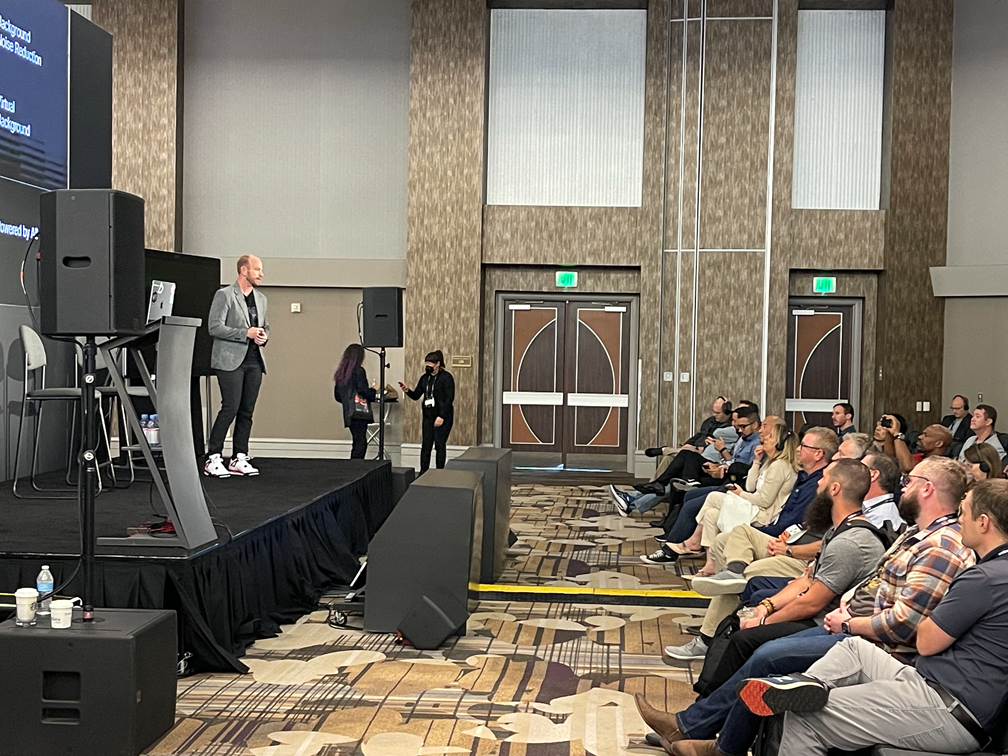 The second session by me, Adam Weeks, Manager of Webex Developer Evangelism, was titled "Sutherland Global revolutionizes collaboration with Webex developer tools". This session offered key insights into hero use cases, partner success stories, developer APIs, SDKs, and other valuable resources that would assist in building with Webex.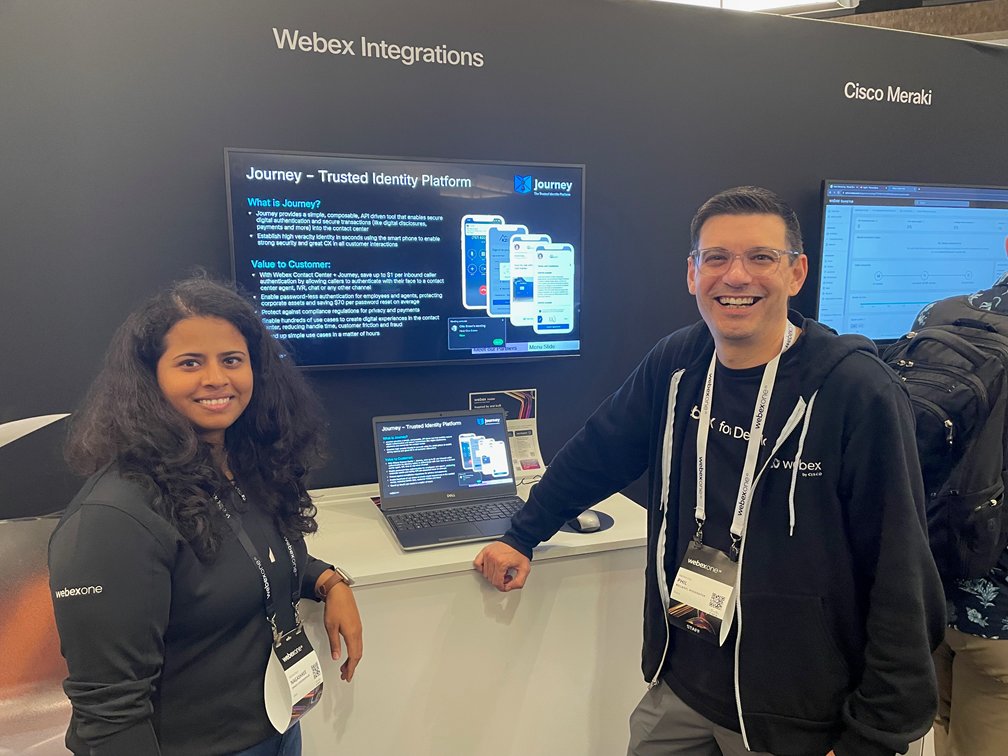 Our presence at the event was marked by two booths. One showcased Webex App Hub integrations from PitchHub, BasicOps, Salesforce, Variphy, and Seismic. The other highlighted our developer platform, featuring demos of the custom lobby application running on the Webex Desk Mini, Webex bots with buttons and cards, and Webex sidebar embedded apps for Webex calling.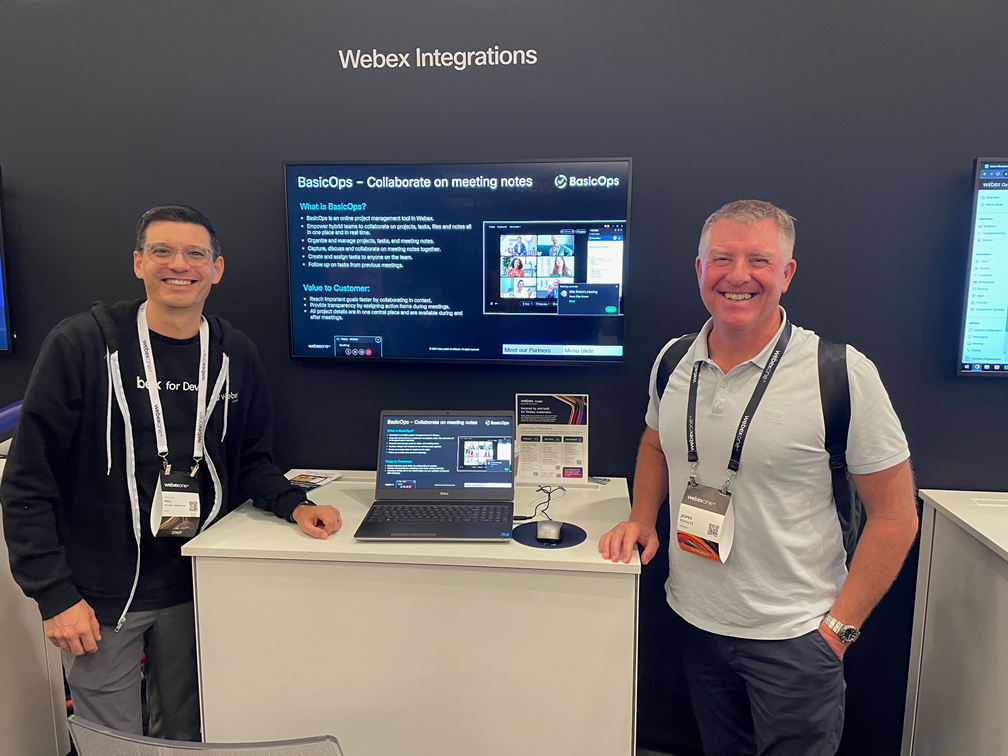 WebexOne 2023 was truly a landmark event that brought together the brightest minds in the industry to showcase the power of Webex's extensible developer platform. It's exciting to see how our platform is helping organizations across sectors to collaborate seamlessly with various applications and integrations.
For more information about the event, to watch replays of all the sessions, and to learn more, please visit webexone.com. Stay tuned for more updates and deep dives into the exciting features and capabilities unveiled at WebexOne 2023.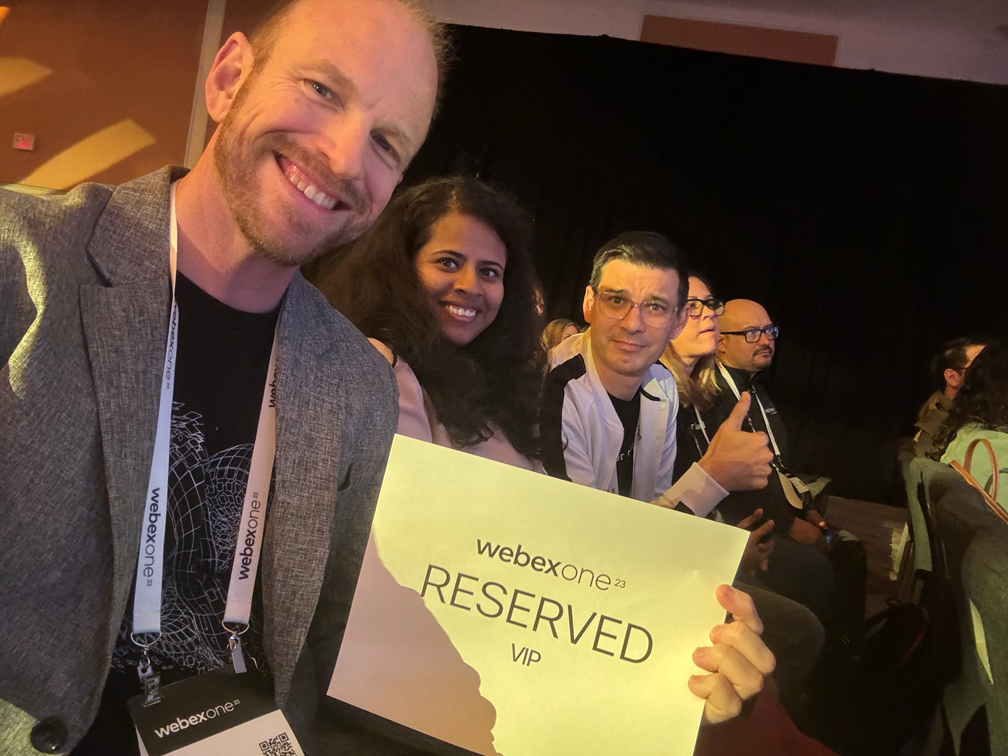 Until then, keep innovating and building with Webex!